I have an obsession with making projects, mostly spawned because the same products on Etsy would have taken too long to be made and arrive in my mailbox! Hence, the imagination and determination to make it in less time!
Knowing that Valentine's Day was at our heels I started in January just wanting a breakfast set or sets. Made with felt, I cut mostly freehand circles and squiggly shapes of shades of brown, red, and ivory and a pinch of yellow. Soon I had enough pancakes and syrup. Just two items was meh, I wanted a big man's breakfast! Natalie is a big fan of bacon, so I made squiggly shapes for bacon. Sunny Side eggs seemed liked a must-have novelty. Strawberries and blueberries make their punctuated appearance on the menu as well.
I finished that breakfast project in early February and then I fidgeted for something else to do. Tea! Tea? Yes, breakfast is not complete without coffee or tea. So teabags it was, and I deconstructed an actual tea bag, and built a tea bag complete with a 'gold staple' string and tab. Well then we might need something to put all our wonderful breakfast items! Hmmm. Placemats, I had some remnants of blue gingham, pink felt for flag pendants and pom pom trim, all jst in time for Valentine's Day on a Sunday.
The best part is seeing my little's imagination unfurl and enjoy each other's company, so for now I relish in the moment and document yet another entry in the Sunday Parade Series.
Thankful for all the lovely people in our lives, we hope that you had a great Valentine's day with family or friends 🙂
Suit: Janie & Jack's herringbone suit
Bowtie: Janie & Jack red with navy polka dots
Dress: Ralph Lauren red corduroy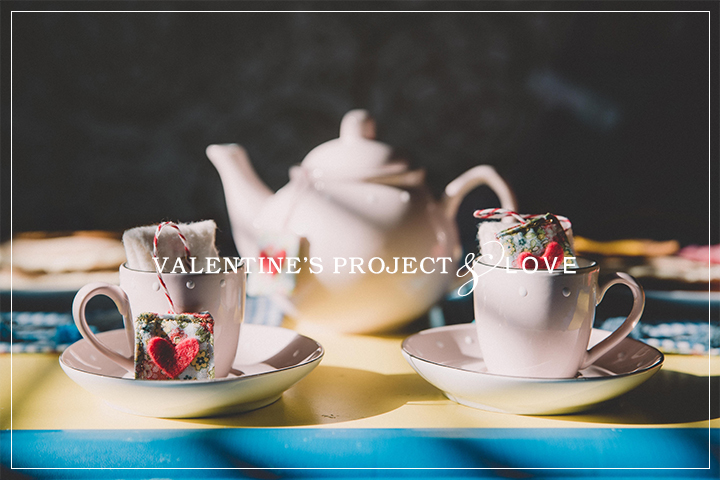 pintopinterest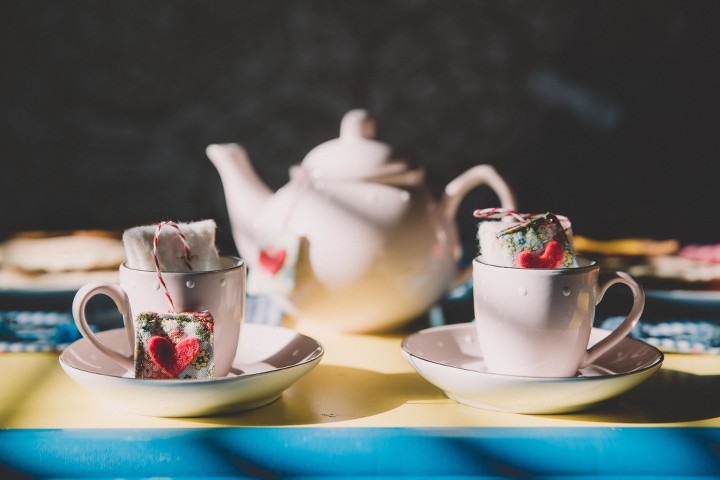 pintopinterest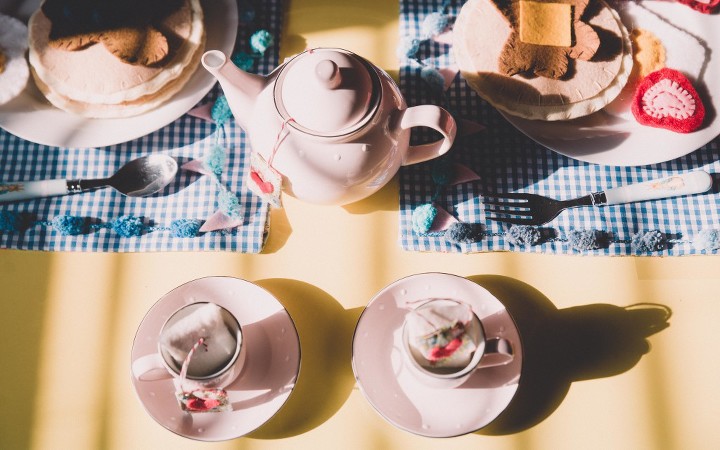 pintopinterest

pintopinterest

pintopinterest

pintopinterest

pintopinterest

pintopinterest

pintopinterest

pintopinterest

pintopinterest

pintopinterest

pintopinterest

pintopinterest

pintopinterest

pintopinterest

pintopinterest

pintopinterest

pintopinterest

pintopinterest

pintopinterest

pintopinterest

pintopinterest

pintopinterest

pintopinterest