In all the flurry of excitement and necessary chaos, I have not made an entry to the Sunday Parade Series. To be quite honest I want my little wonderments to get as much use out of the clothes I've carefully selected, it seems like a full-time job. Wouldn't it be nice if we all had a personal-shopper in our lives? So pardon me if some of the articles of clothing may be repeats from time to time.
I'm really enjoying the interaction these two are showing. AJ is sitting more and more on his own, and Natalie's vocabulary and empathy are starting to develop more and more. Natalie still proves to be the fireball and exhibits, as my husband refers to her 'leadership' characteristics.
AJ:  wearing all Oshkosh and a Janie & Jack bowtie. I love suspenders!
Natalie: wearing vintage patent boots, and a Blu Pony Vintage Dress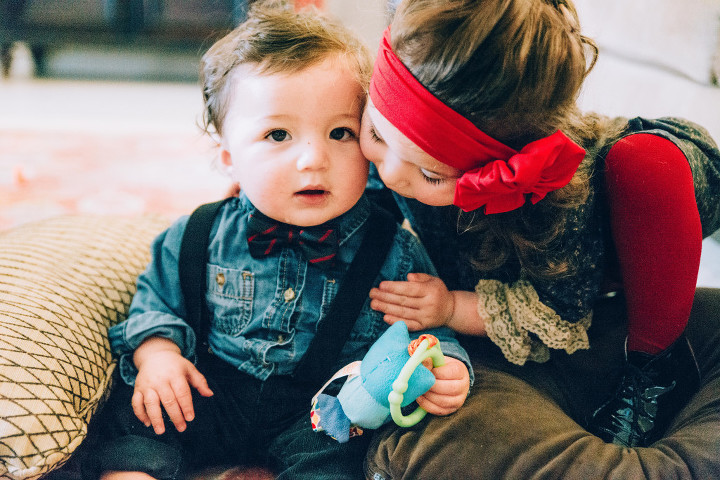 pintopinterest

pintopinterest

pintopinterest

pintopinterest

pintopinterest

pintopinterest