Oh my littles! How I wish I could bottle the essence of your innocence and natural wonderment for the rest of my days. Time is a cruel fellow, who I will poke my acacia wood cane at one day. I am jealous of the parents who nonchalantly amble through the progression of their children's growing, seemingly unaffected by the abandoned stages of the early years.
But in the midst of the yearning and mourning, I am reminded that I am blessed to be mama to these magnificent babies. Of course there are the moments where the longing to hold on to the infant and toddler-ness seems to fade, especially when one or both of them are having a tantrum kind of day, or when they both want to be held, or when one projectile vomits. It does not always look pretty or smells of lavender and vanilla yumminess, but oh those moments when your toddler stops and gives you kisses or when the bear cub snuggles his rather large curly head into my shoulder: sweet emotion overcomes me and makes it all so worth it!
I have not blogged in a while, because I am literally afraid of looking at the old stuff and the memories, that potentially could make me bawl! Time please stop! Yes, I am proud of who they are becoming, and the simple sentences they can use to describe compound-complex subjects and I find it so thrilling, but I am still in love with the simplicity of who they were yesterday.
Here are a few photos that I have not blogged about: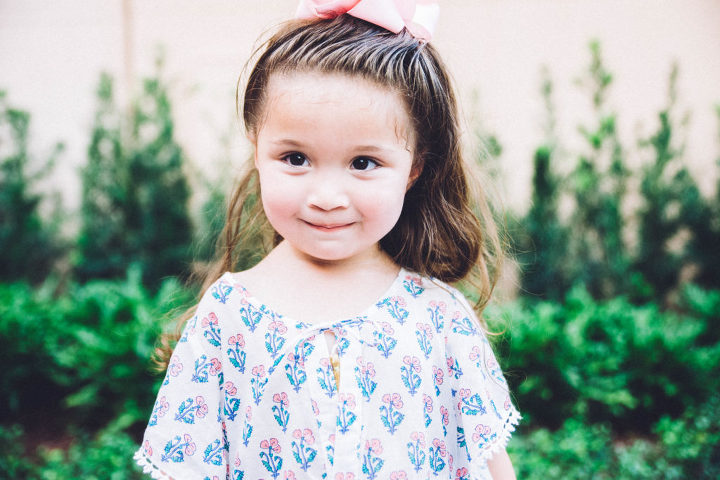 pintopinterest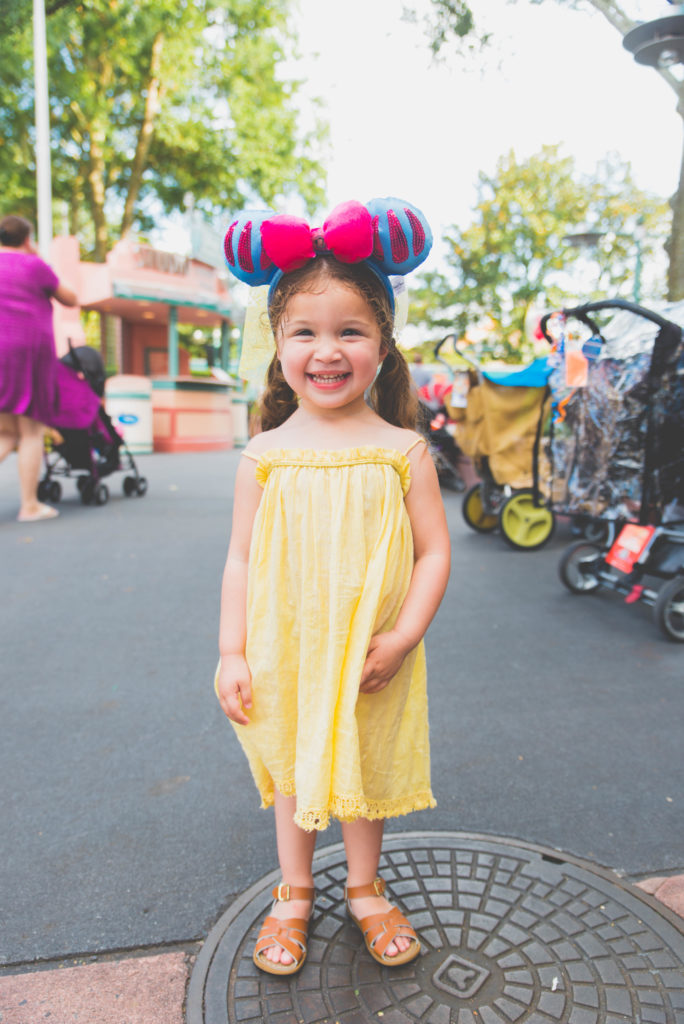 pintopinterest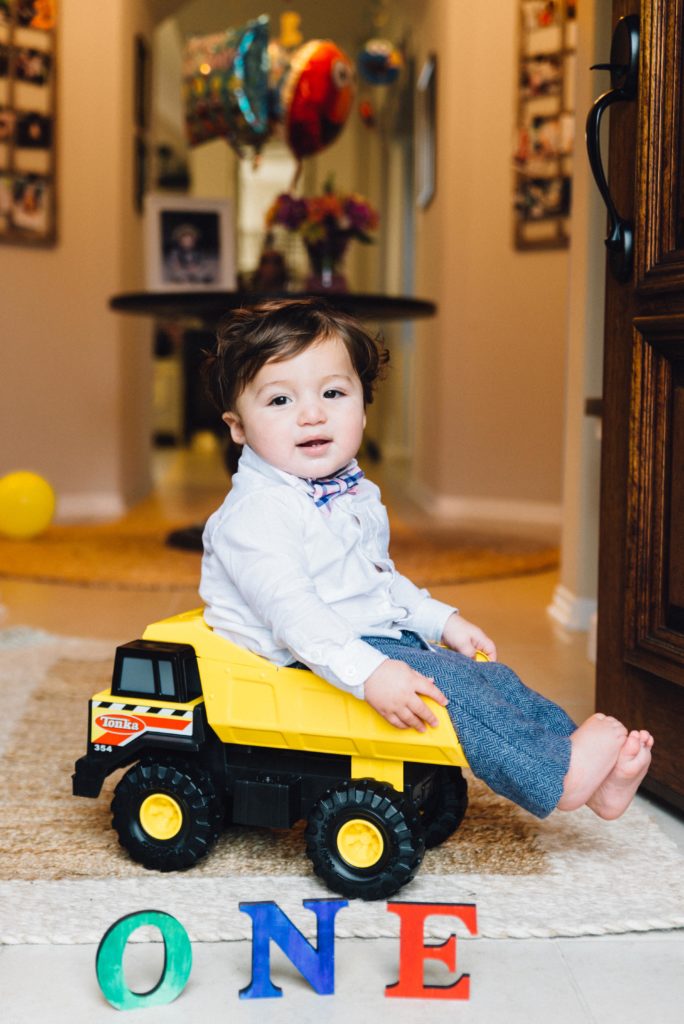 pintopinterest

pintopinterest

pintopinterest

pintopinterest

pintopinterest

pintopinterest

pintopinterest