Houston's weather dipped into the 40's on Sunday – Hello fall weather! This should help get me into the Holiday mood, and if it doesn't then I am still thankful for the things and people in my life. I am thankful that my husband is back home from a two-week business trip in Asia, and that my parents were able to spend a few days with us while he was gone. I am thankful that I have been blessed with two little wonderments, they've brought so much joy to our lives.
Recently AJ started teething and was quite uncomfortable this weekend, teething doesn't only cause drool! So we skipped his outfitting this Sunday, hopefully he'll be feeling like his 'ol' self again next Sunday.
Dress: Nellystella Clover Dress in Denim, love the shirred gathering about 3/4 of the sleeves and of course the elaborate vibrant embroidery, it could be found here
Shoes: light pink from Pepe, I love these shoes because they appear to be vintage, and they can be found here
Headband: I made her headband by hand, and it appears to complement her outfit quite nicely
Hope you enjoy the photos – the last photo isn't as good as the rest, but I loved the expression on her face!
As a bonus, I've added a small video clip of big sister dancing for her baby brother, please enjoy here, and click on HD to view full resolution video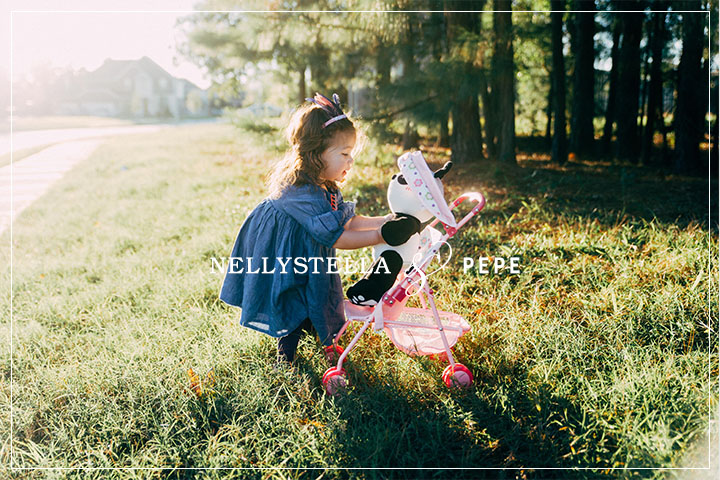 pintopinterest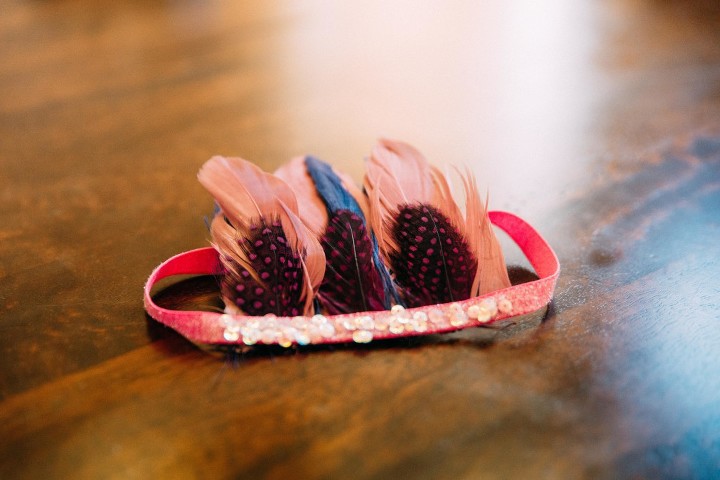 pintopinterest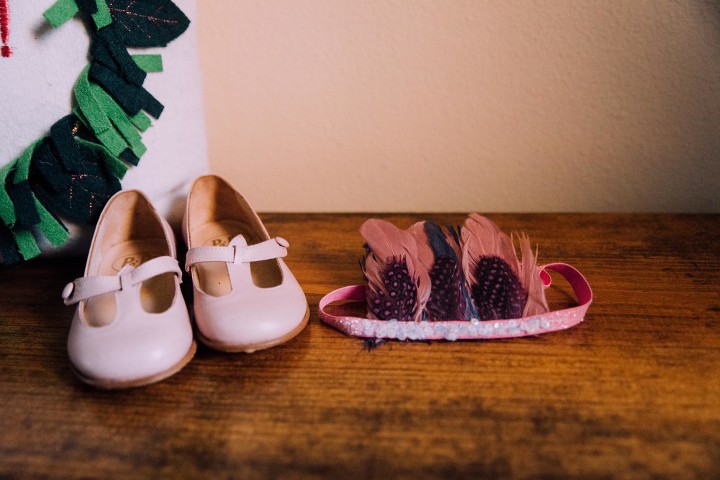 pintopinterest

pintopinterest

pintopinterest

pintopinterest

pintopinterest

pintopinterest

pintopinterest

pintopinterest

pintopinterest

pintopinterest

pintopinterest

pintopinterest