As I sit snuggly next to my 2-year old and the sound of keystrokes meshed with the pitter patter of raindrops on the roof, I am bringing yet another post of our ordinary lives. I'm thankful for the little peak of fall weather on Saturday, and so we wait fall's arrival yet so more.
This past Sunday we joined a friend of mine's baby dedication, that meant we visited her church. I am glad that Natalie was still able to enjoy Sunday School albeit in a different church. Then after a nap we ventured outside to play with the animals she adores. These are dysfunctional vinyl animals, yet we are fond of them because each of them are unique with hues of blue and pink and a hint of sparkle, that I've added. I may add a post on a tutorial on these fun animals if my readers are interested!
For the little miss:
Dress: Natalie's dress was ordered through Instagram! I love instagram, its a live pinterest feed of ideas and marketplace. High collar tulle dress in gold can be found here
Shoes: Pepe is a staple in every child's closet. I love these ballerina pink shoes ordered through Mercredi in Belgium
For the man cub:
Shirt: Janie & Jack  bodysuit oxford shirt
Pants: Linen Janie & Jack in navy blue
Shoes: Oxford Crib Janie & Jack shoes can be found here
Bowtie: Janie and Jack with bulldog. It can be found here
Enjoy the photos and have a blessed week everyone!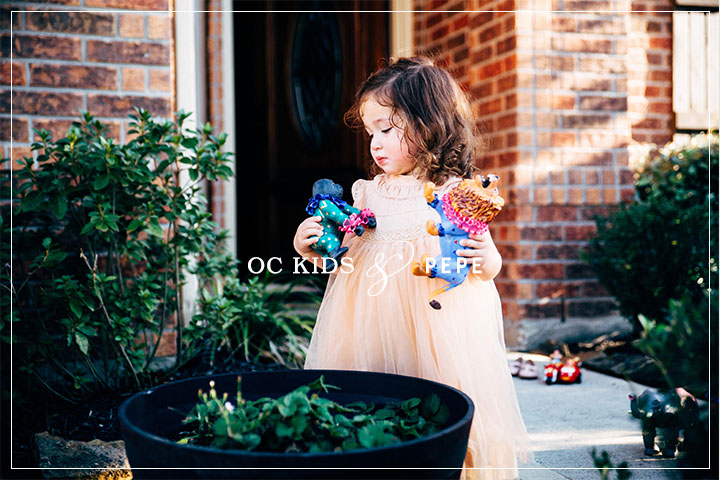 pintopinterest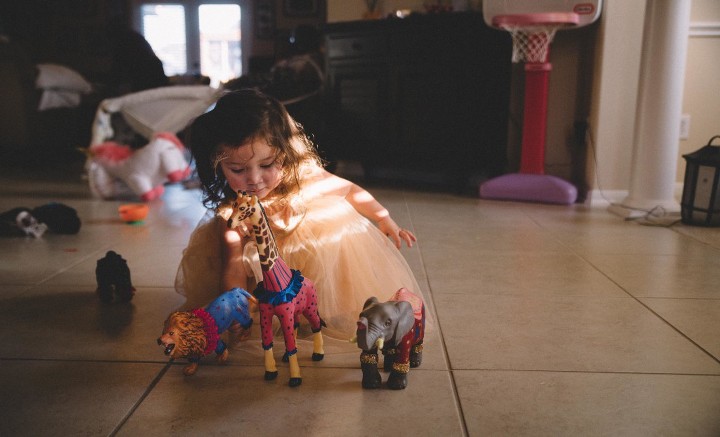 pintopinterest
pintopinterest

pintopinterest

pintopinterest

pintopinterest

pintopinterest

pintopinterest

pintopinterest

pintopinterest

pintopinterest

pintopinterest

pintopinterest

pintopinterest

pintopinterest