It's been over two years since I was diagnosed with severe post-partum depression. This is what I've found out so far:
Although I had no depression or mental health issues before, I had the disposition to be depressed (according to my psychiatrist) the hormones before and after childbirth were the catalyst that activated depression or PPD
Not sure that PPD goes away completely or if it does, it changed my mood and perspective and made me aware of my episodes
Antidepressants and professional therapy make a world of difference!
In the two year journey, I think the key to my survival have been God, my husband, my family's support, and my children, those are the reasons I'm still here. However, there is something I have not been able to my finger on, that makes the struggle of staying here still so ever real.
I'd like to say to mothers and maybe even fathers with an invisible illness, you are a warrior. We wrestle with the idea that our children and spouse are better off without us, but the thought that our littles need us long enough to survive on their own, reel us back from the brink of doom. They need our physical support (chasing them around the house when they ask to catch them, doctor appointments, etc) emotional support (life lessons, love, discipline, snuggle time, etc).
My own struggle is often with nostalgia, seeing my littles grow, missing the moments of when they were much younger. Every time I snuggle with Andrew I think of how this how it was when Natalie was this young and then suddenly she was two years old and my heart aches because I wish I could hold on to those moments and her forever. Cleaning out the closet periodically is now less often painful but still sad for me. Not sure if this stems from my childhood fear and sadness of having birthdays and growing up. Grrrr.
So I'm entering this post today because I grew tired of reading other blogs and support groups that essentially record a warriors story of having once had PPD and eventually become PPD-free. Don't get me wrong, these resources such as Postpartum Progress helped a great deal. They helped me realize that PPD is not ones own doing or fault. Unfortunately, I'm not that part of the statistic that becomes free of PPD. I'm a real person. Who still struggles. Yet I'm managing to make sure my little wonderments are happy, healthy, and safe.
I love capturing moments of my little wonderments and I'll admit to an overshare of photos , but it's almost therapeutic because I know I am capturing both ordinary and grand moments of the most precious gifts given to my spouse and I, moments that we'll probably never relive but I get to look back and feel nostalgic all over again.
I recently found a great blog by Michelle Peterson at staymarriedblog.com and I loved her candor on her own challenges. I found that refreshing. One of her quotes about taking a million pictures of her own littles struck a nerve and I burst into tears, when I read, "After living so much of my life swaying between darkness and a numbing fog, this is my way of doing all I can to make these memories last as long as possible". There is glimmer in the fog.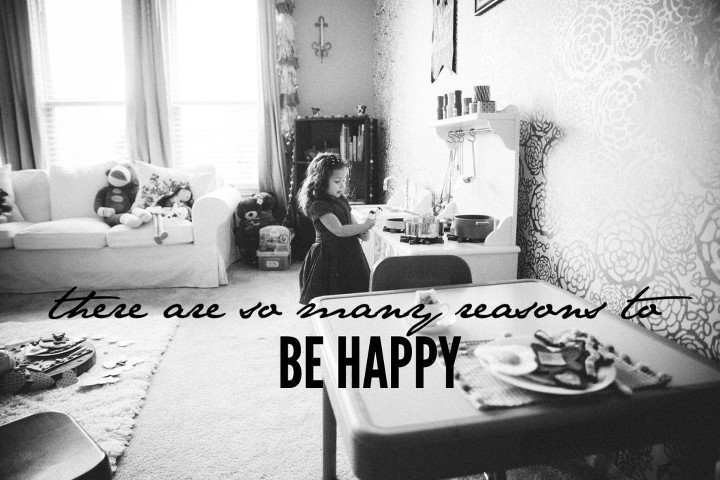 pintopinterest